Available in 3 different lengths
Speed Track - 5 metre

Regular price

from £32.00

Speed Track - 6 metre

Regular price

from £37.00

Speed Track - 4 metre

Regular price

from £27.00
speed track explained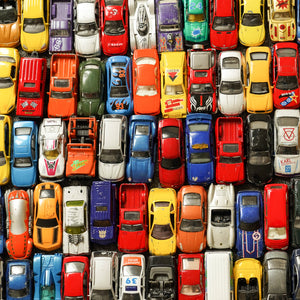 Use any toy car
You can use any small toy cars you have at home - diecast are best.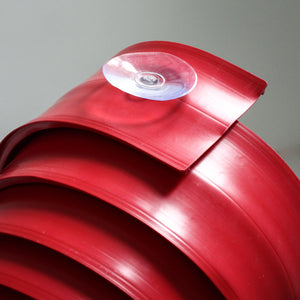 Easy to store
Each Speed Track comes with a sucker attached - simply attach to a glass window or door, roll out the track and away you go. No need for batteries as it is gravity powered!!
Can be used indoors & outside
Speed Track is so much fun and can be used indoors on those cold, rainy days but when the sun is shining take it outside.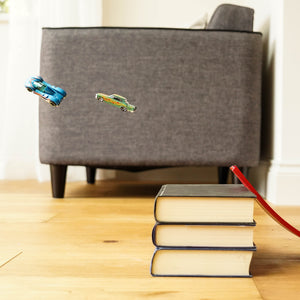 Create a jump
Use balconies, windows, walls, tables etc. to create your ramp. Then send the cars through flying the air with your own jump creation. We love the simplicity of our product and the way it you can make it interact with your surroundings.
Create a loop
Our two lane track can easily be turned into a loop - proving loads of funs for your children and their cars.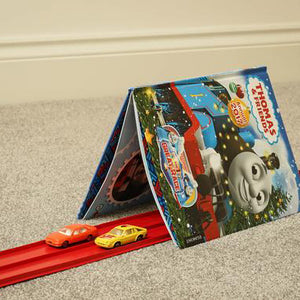 Create a tunnel
Race your cars through a tunnel. Gravity powered, easy to use and install, no batteries needed - good old fashioned fun which encourages creative play.
What our customer's say
Truly awesome and better than Hot Wheel's track.

John, Birmingham
Great and hard wearing - my son loves it. 

Jen
Great item, loads of fun with it. 

Rick